As a provisional member of the UK GLP compliance monitoring programme, we conduct testing of a range of vector control products.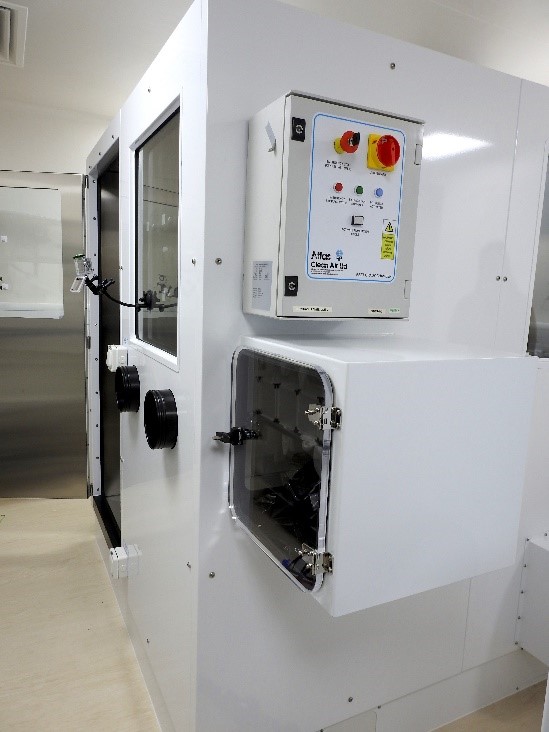 We develop and perform tests to evaluate insecticide-treated products including but not limited to, long lasting insecticide treated nets (LLINs), indoor residual sprays (IRS), insecticide formulations, paints and textiles.
In the laboratory, we perform the WHO cone, tube, topical and bespoke tarsal contact assays, to evaluate the toxicity and residual activity of insecticide-treated materials and surfaces.
Our Peet Grady Chambers provide options for aerosol testing and can be used to test spatial technologies, with the potential for mosquito behaviour to be videoed during test system. All testing is performed to the highest international standards, adhering to Good Laboratory Practice (GLP).
LITE Research team can also offer expert opinion and consultation service on any aspect or vector control processes or vector control tools.
LITE also offers additional services including:
HPLC quantitative analysis
Aerosol testing of insecticidal products (Peet Grady chamber) – currently in development/validation.
Bespoke protocol development for non-standard testing
Treatment of surfaces with IRS formulations
Profiling of strains for insecticide susceptibility and resistance markers
Prior to commencing each project we submit a detailed study plan to the client and agree timescales, costs, objectives and outcomes. On completion of the study the client is provided with complete raw data sets, or for GLP studies or as required by the client a comprehensive written report with details of all methods used and results obtained is produced.