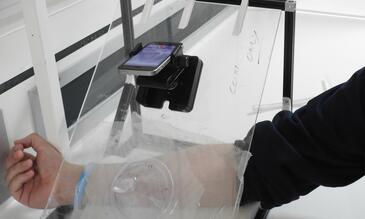 Researchers at LSTM have developed methods to quantify a variety of behaviours occurring at the interface of insecticide-treated nets. These include the Video Cone Test System (ViCTS) to quantify total movement during a cone bioassay and the Baited Box Video Test (BBVT) to observe blood-feeding through a treated net.
LITE can offer these assays upon request, please get in touch to learn more.
References:
Hughes et al., 2022[HR1]  Malar J..