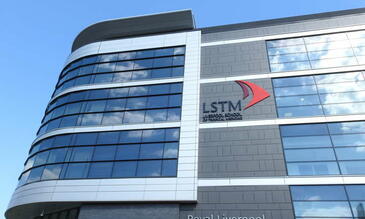 LITE was established by Liverpool School of Tropical Medicine (LSTM), the first institution in the world dedicated to tropical disease leading the field in the fight against vector borne infectious diseases since 1898.
LITE is part of the Department of Vector Biology led by Professor Martin Donnelly.  The Department is world renowned for its research on insecticide resistance in disease vectors and provides technical advice to LITE.  The Department regularly establishes new mosquito colonies as part of its collaborative research with partners in countries to identify new insecticide resistance mechanisms. The close links between LITE and the Vector Department help ensure that our colonies reflect the resistance mechanisms evolving in field populations.  
LITE works with The Centre for Drugs and Diagnostics (CDD) at LSTM. CDD comprises an experienced multi-disciplinary group of experts working together to develop new drugs and diagnostics. Using state-of-the art laboratories and equipment, the group regularly works with industry, academia and other NGOs to discover, develop and deliver novel therapies and diagnostics against a range of pathogens. 
LITE is a facility that tests new insecticides or repellent based products against a wide range of mosquito populations for commercial partners. Novel insecticides are being sought to help manage insecticide resistance and to counteract the spread of infection by insecticide resistant vectors. LITE maintains a range of insecticide susceptible and resistant colonies of mosquitoes and offers several testing methodologies for insecticide efficacy testing.
All testing is performed to standard operating procedures and quality monitored standards by fully trained and qualified staff.