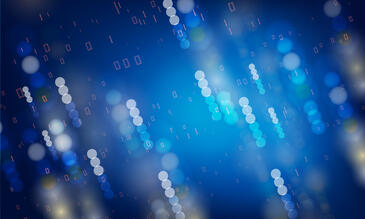 The Building/Energy Management System (BMS) installed in the Accelerator Building, continuously monitors and controls the mechanical services installation within the Liverpool Life Science Accelerator (LLSA) building to achieve environmental conditions consistent with the operational requirements of the areas within the building, in an energy efficient manner and provide information for maintenance of the system.
The system has been validated and is subject to annual maintenance and calibration by system experts. 
The system controls the temperature and humidity in the insectary and laboratory areas within LITE.
The BMS is also used to monitor critical equipment in the department, including fridges and stability cabinets. 
Data from the system can be downloaded and printed in both graphical and numerical form to enable review and trending of the data and ensures that alarms are reported to the relevant personnel as quickly as possible and enables out of hours alarms to be reviewed and actioned.